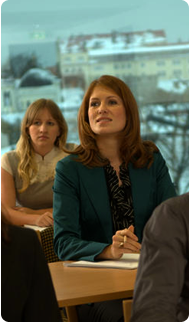 Do you want the CRM system to actually work for you?
One of the most important building blocks of a
successful CRM system
is to log communication with your contacts. If your communication with your contacts are not logged, be it calls, emails or SMS's, you are not getting accurate information from your CRM system.
The HansaWorld Standard Communicator automatically logs all communication giving your CRM system more strength and value.
Read more
Please
contact us
to find out more!