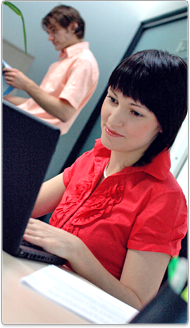 Please make sure you are on your local country website before you log in. If needed, you can change the country at the top right of this page.

* Customer code - your contact code in HansaWorld database. If you don't know your code, please contact local HansaWorld office. Alternatively, log in using your e-mail address.

* Password - password provided by local HansaWorld office.