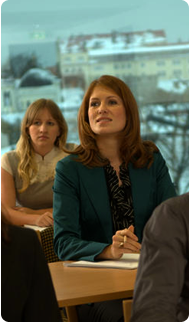 Our Health Check can help you work smarter!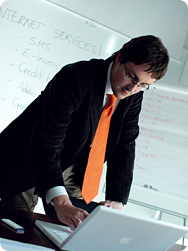 Our Health Check can help you make better business decisions!
The changes in today's competitive market require your company to be in control and to analyse, restructure and streamline existing business processes more often than ever in order to be competitive and efficient.
To help you analyse your Enterprise system and make sure that you are using the software as efficiently as possible, we recommend a HansaWorld Health Check service.
A qualified HansaWorld consultant can visit your site, check your system's technical settings and give advise on how to improve the usage.
After the Health Check is done you will receive a written checklist about your current system and our list of recommendations on how you can make your system more efficient. You can use this check list and decide with your consultant when these improvements can be implemented and how.
Take advantage of our Health Check service and get HansaWorld experts to analyse your existing Enterprise installation.