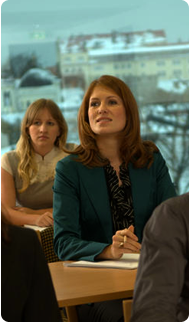 SmartApps by HansaWorld - mobile data collection software for Nokia E-series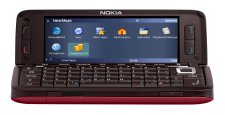 SmartApps is an easy-to-use software solution for mobile data collection whenever and wherever it is created. It runs on Nokia E-series mobile phones, the desktop version can be used on either Windows, Mac or Linux.
Download SmartApps 5.4 for Symbian S60 3rd Edition
Imagine being able to do your expenses from your mobile phone, adding voice comments and photos of the expense documents.


Imagine keeping an overview of your results on different golf courses that you can automatically compare and analyse with your friends.


Imagine reviewing apartments and being able to save photos and add text comments, keeping all necessary information in one place.


Imagine preparing for a large event and having to remember everything that has to be bought. With the Shopping List mobile data collection application you can easily enter the necessary goods and amounts, without having to fear losing the piece of paper shopping lists have traditionally been written on.
Pre-designed applications for your mo