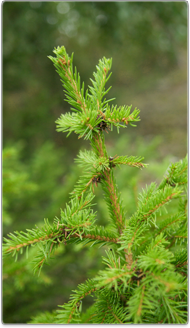 HansaWorld and the environment
We know that our activities influence the environment. Therefore we make an effort to reduce the negative effect, whether by reducing the use of fossil fuels or by recycling all materials.
Emission rights
Most HansaWorld employees travel a lot and we often need to fly as we are located all over the world. We have a program to buy atmosphere certificates to offset the effects on the environment that air travel causes.
http://www.atmosfair.de/index.php?id=9&L=3
Company Cars
Most of HansaWorld company cars are bi-fuel/flexi-fuel or hybrids, such as Toyota Prius (hybrid) or Saab Vector (BioPower).
A hybrid car saves fuel, for example when driving at a low speed it runs on electricity. It can also make electricity, for example when braking. When stopping for a red light, the hybrid engine stops automatically, saving fuel.
Recycling
All HansaWorld offices follow the policy of recycling all materials possible in the specific country. Sweden for example re-cycles paper, metal cans, glass, batteries and all computer parts and cables.
HansaWorld chooses
- To travel in the same car and use carpools (going to and from work)
- To prefer public transport to driving your own car
- Environmentally-friendly food, coffee etc. in the office
- Green electricity in the office
- To run and advocate a paperless office
- Not to buy bottled water
- Re-cycled paper for marketing material
- Making use of the Internet for communication, instead of internal travel