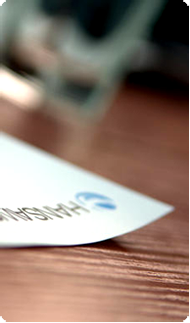 Initial training
As a customer you are responsible for making sure your staff knows how to use the software.
Our software is among the easiest to use on the market, but understanding how to use it in the best possible way for your company doesn't come for free.
It takes hard work on your side in analyzing what you want and then you need lots of training for your staff.
You can get training in the classroom; at your site, designed for you; by one of your own people or
from the web
.
You decide, but in the end you get what you pay for. Not training your staff properly, is like getting company cars for people with no drivers licences.
You will get a messed up system if you let people with insufficient training enter your data.