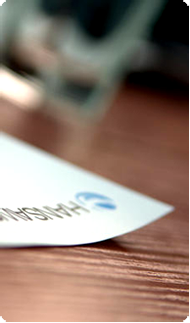 Sales Processes
The salesman, be it our partner or us, has the job to give you a rough idea of what the
software
can do, and they are not supposed to give an exact analysis of your company's needs during the sales process.
Misunderstandings from our side in this phase can happen as every customer, in reality, has different needs and uses different language to present those needs.
Misunderstandings from the customer's side are common as customers normally have staff that haven't bought a new system for many years.
Getting outside help at this stage sometimes helps, but can also sometimes make things worse.
Every such misunderstanding is painful for both you and us.
The next phase in the sales process, where you pay our consultant to analyze your needs and document them, is a very important phase and this is where you have to put in all the details you need.
Our salespeople have very high precision in estimating how much software and services you need, but some mistakes should be expected.
If precision is needed before making the decision to buy, you need to order a pre-analysis and that costs money. Roughly one customer in 10 needs this; so don't be ashamed to ask how that should work for you.
More links: